---
Welcome to MD Famous Artist .com
MD is a Famous Artist in his own right...
Inspired by Bold, Brilliant Colors and Creatively Simplistic Design, MD Art is Original Work. Please visit the 'Art Gallery' Tab to see MD's works of art. Some are privately owned, some are for sale. Commissioned pieces can suit your personal interest.
Born in the midwest, raised on the beaches of Southern California, settled in the mountains of Telluride Colorado, this charismatic artist brings a unique style to the industry.
MD is sought after for commissioned work to suit the personal desire of art lovers and businesses around the world. Call 330-903-0509 or email MD@MDFamousArtist.com.
MD comes highly regarded with superb professionalism, talent and creativity.
---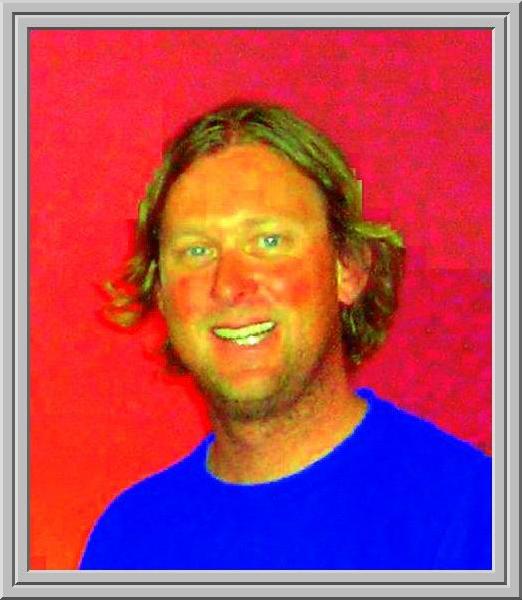 Go to Dolce Jewels in Telluride to see MD's new work. Call MD @ 330-903-0509